NATURE IS THE ORIGIN OF ALL OF BEAUTY.
K-MUSICLIFE is NETLABEL that has been distributing "Nature Music" since 1999 by Yuta Konishi mixing nature sound and relaxation music.
Close your eyes and listen to the sound of nature. What kind of scenery will be spread in front of you then? the sky over which clouds flow. The mountains are overflowing with greenery. a clear ocean.
I think the sound of nature plays a big role in making such natural scenery beautiful. To make the world beyond the sounds of nature beautiful, K-MUSICLIFE continues to deliver natural sounds and create music.
NATURE IS THE ORIGIN OF ALL OF BEAUTY.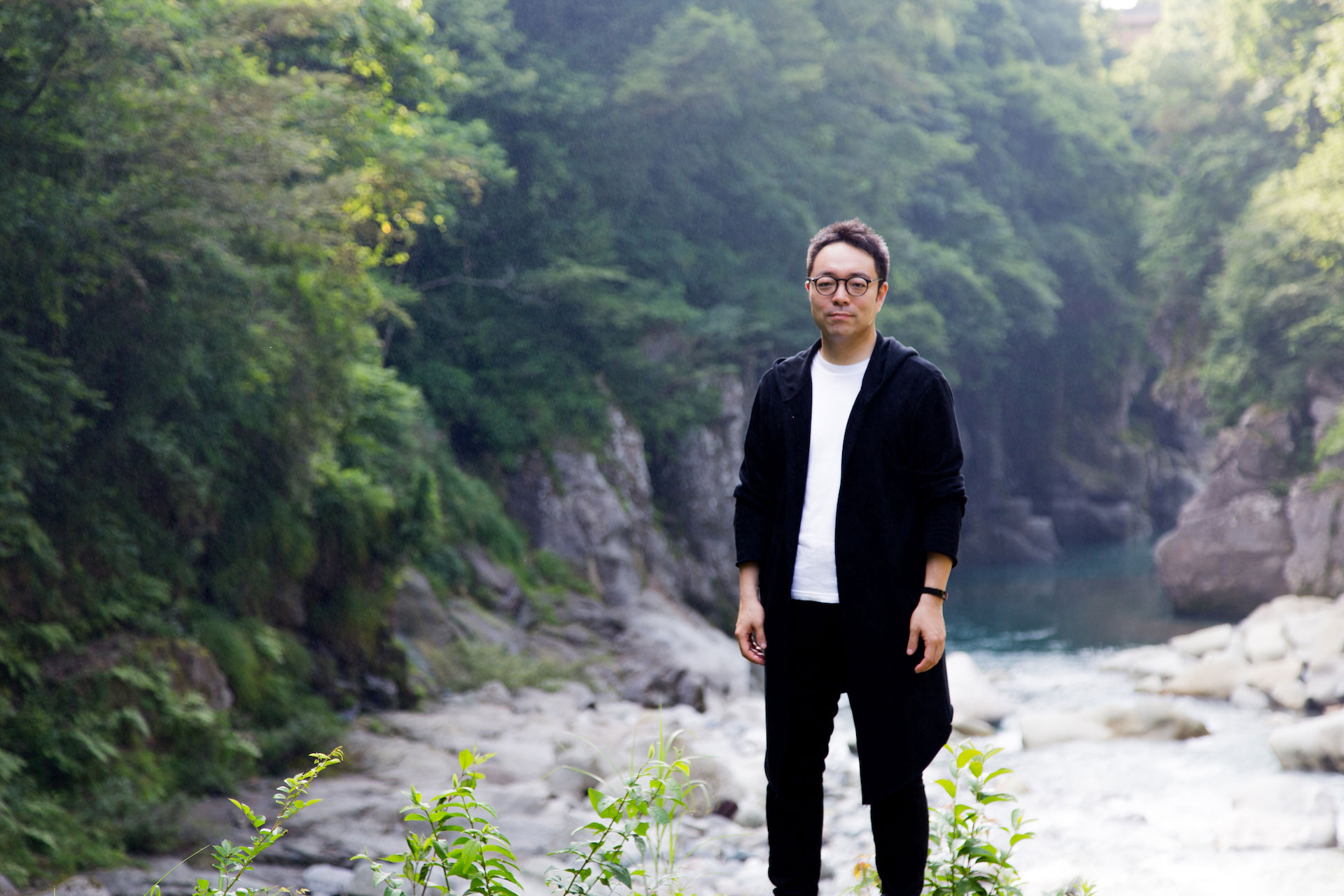 Yuta Konishi
Nature Sound Artist
Konishi Yuta is a composer in the field of relaxation music that mixing natural sounds and musical instruments. He makes impressive soundscapes using field recordings, synthesizers, etc. He is especially good at making music that involves the flow of water, and water sounds that he recorded are uploaded on YouTube. Music inspired by natural landscapes is suitable for use in Yoga, Aromatherapy and other places where relaxation is needed.
Nature Flow - YUTA KONISHI 2014 RELEASE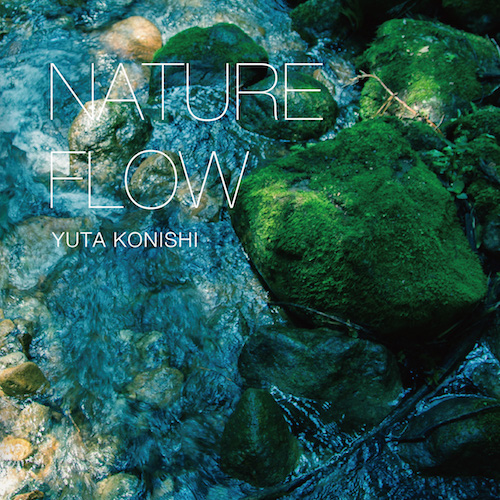 1) blu-er 7:47 2) On the Beach 7:04 3) Silent Serenity 9:06 4) Nature Sound - River Flow 7:00 5) Water Between Us 7:40 6) Infinity Moment 6:30 7) River Night 9:16 8) Silent Rain 18:01
What do people think when looking at nature? Are they just looking at birds and just listening to them? Listen to the whole world of where you are. The sound of birds, the sound of a stream, the sound of wind blowing through the air, the sound of rain. The music there should be the same as the air. This album is to feel to the sounds of nature more elegantly and emotionally.
Water Place - YUTA KONISHI 2011 RELEASE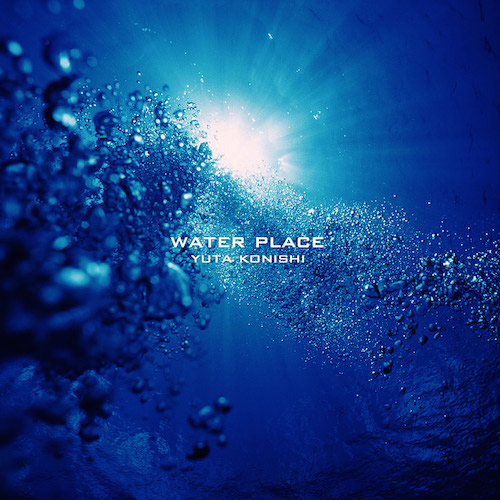 1) Water Place 30:00 2) Absolutely Steeping Stream 1 7:12 3) Absolutely Steeping Stream 2 17:31
This album is made to relax your nervous mind and insomnia. We want you to feel happy being surrounded by nature and falling asleep. When you listen to Absolutely Sleeping 2 with headphones, it sounds like a monotonous natural sound and the sound of water at first, but it will gradually reach deep inside your head and heart. For your peaceful sleep.
In mind - 2006 RELEASE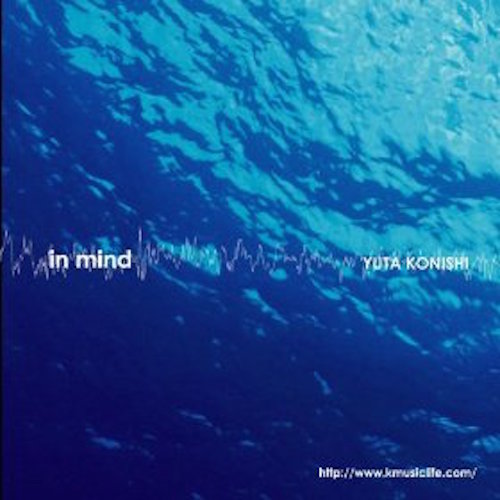 1) Born from the Sea 6:36 2) On The Flow 7:13 3) Uchinada Kaigan (Nature Sound) 6:00 4) Essence of Life 5:27 5) Deepest Love 5:53 6) Soundscape Music -whales- 11:05 7) Tatsumi Yousui (Nature Sound) 5:41 8) In Mind 5:08 9) The Creatures 6:55 10) Warm Words 3:42
His first music album. It contains a lot of inspiration he had while studying in Australia. What is love? It describes your existence surrounded by nature. Where do human being come from and where do they go back? What do people see on this earth? What do people feel? Will he die after knowing love? Nature will teach you that love.