Yuta Konishi
Nature Sound Artist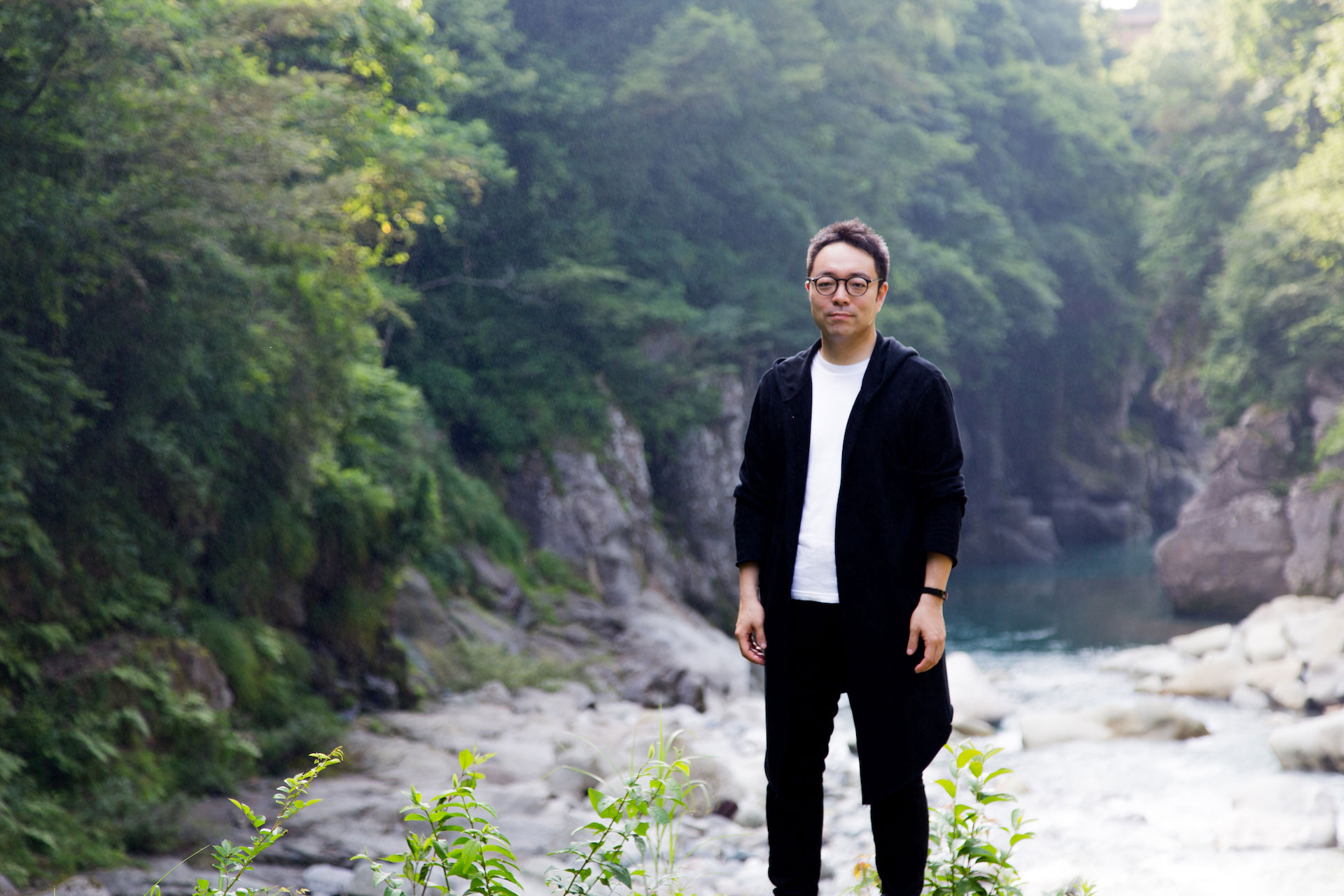 K-MUSICLIFE is NETLABEL that has been distributing "Nature Music" since 1999 by Yuta Konishi mixing nature sound and relaxation music.
Konishi Yuta is a composer in the field of relaxation music that mixing natural sounds and musical instruments. He makes impressive soundscapes using field recordings, synthesizers, etc. He is especially good at making music that involves the flow of water, and water sounds that he recorded are uploaded on YouTube. Music inspired by natural landscapes is suitable for use in Yoga, Aromatherapy and other places where relaxation is needed.
He has been playing music since he was 13 years old, and since then he has started K-MUSICLIFE as a NETLABEL and has made a lot of music and recorded nature sounds based on YouTube. Almost 45,000 subscribers on YouTube and he was YouTube NextUp Japan Creator in 2012. Nature Sound series on K-MUSICLIFE Channel on YouTube, has a lot of natural sounds. You can listen to up to 7 ~ 8 hours of natural sounds on YouTube. It plays a natural sound on YouTube before you go to bed and until you wake up.
His music albums are Discography our web page. You can listen and buy on various platforms, including YouTube, Spotify, and Apple Music. For more information about the album, please visit each place.
1999 Started up K-MUSICLIFE on Web
2006 Released In Mind (Yuta Konishi)
2006 Started up K-MUSICLIFE YouTube Channel(18 Feb 2006)
2008 First nature sound video(Nature Sound 1) upload on YouTube
2010 "in mind" released on iTunes
2011 Over 3,000,000 views on our Youtube Channel(Jan 2011)
2011 Released "Water Place – absolutely sleeping -" released on iTunes
2010 Released Human Soul (Yuta Konishi)
2012 YouTube NextUp Japan
2014 Released Nature Flow (Yuta Konishi)
2017 Recording nature sound in ASIAN countries
2018 YouTube subscribers are 44,000 over
2019 Establish Nature sound lab in Kaga Ishikawa Japan